If you're the type of person who likes to hit the road and see the sights around the country, a camper or RV is the best way to do it. Unfortunately, when summer fades into fall and winter, you're going to need a place to lock up your vehicle until fairer weather comes around again.
Andres Rent A Space is pleased to offer 3 full-size warehouses specifically dedicated to housing your oversized vehicles. If your garage simply cannot accommodate it, trust that we can! We have housing and storage accommodations for all of your recreational vehicles, including: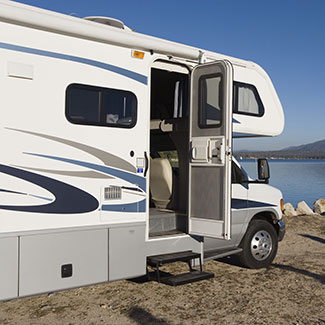 RVs
Most RVs are hard to accommodate in traditional oversized storage units and not safe when housed under temporary enclosures. To protect your investment, it pays to consider self storage. Our facilities can accommodate 5th wheel vehicles of all sizes and capacities.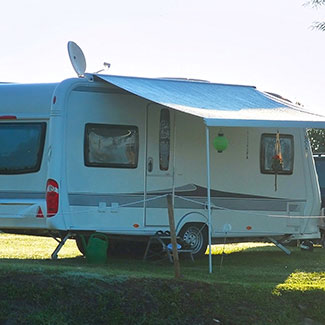 Campers
For the outdoorsman and adventurer, a camper is your best friend! When it comes time to stow it for the offseason, trust our facilities to provide you with camper storage accommodations that keep your camper safe, sound, and free from damage.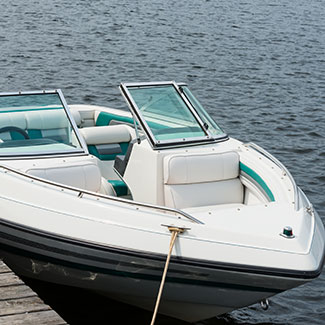 Boats
Your boat requires proper storage to stay in proper condition while it's not in use. Andres Rent A Space is happy to provide space that's clean, accommodating and secure, so your boat is ready for the water the next time you want to take it out.
There's no better opportunity for RV and boat storage in Marion, Stonefort, Herrin, Carbondale, or Carterville, IL! With facilities that are clean, up to code and easily accessed by these larger vehicles, you can rest assured that parking and storing is made simple with us.
Don't look anywhere else for RV and boat storage in Marion, IL. Instead, come to Andres Rent A Space and see for yourself just how easy it is to securely store these vehicles when you're not using them. With drive-up storage and 3 full-sized warehouses, we make storage easy.
Contact us today by calling 618-997-2146 for more information about pricing and our camper storage accommodations.